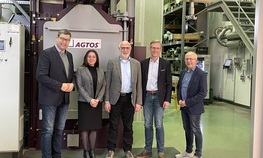 February 2023
2023-02-27
As part of the series of talks entitled "Wirtschaft vor Ort" (Local Business), leading figures from local business associations visited our company. The guests were very interested in our company and were surprised to see how versatile the AGTOS blasting machines can be used.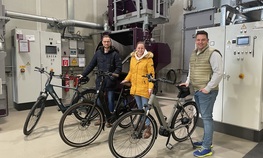 December 2022
2022-12-19
Various topics in the field of sustainability are dealt with at AGTOS by a team consisting of several employees. A number of measures have been defined and are now being implemented.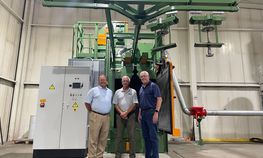 July 2022
2022-07-15
From now on an AGTOS monorail shot blast machine is installed at our partner Peddinghaus in Bradley near Chicago.
Fastener Fair
21 - 23 March 2023
Stuttgart, Germany
Fastener and Fixing Industry
Hall 5, Booth: 2910

GIFA 2023
12 - 16 June 2023
Düsseldorf, Germany
Casting industry
Hall 16, Booth 16E10