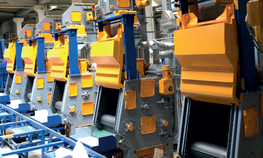 June 2020
2020-06-25
AGTOS provides many solutions for the blasting processing of batch-compatible mass parts of all types and sizes.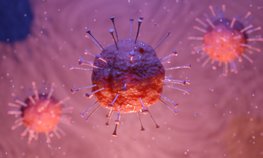 May 2020
2020-05-07
Many companies are progressively returning to production after the shutdown. On this occasion, stocks of spares warehouses are checked and due maintenance work will be carried out at the machines. Read more on how AGTOS supports you in this case: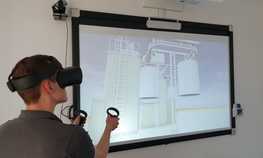 April 2020
2020-04-09
Thanks to our VR glasses and innovative software, the viewer can see his future shot blast machine even before construction.
EUROBLECH 2020
9 - 12 March 2021
Hannover, Germany
Metal industry
Hall 26, Booth: C20

Fastener Fair
18 - 20 May 2021
Stuttgart, Germany
Fastener and Fixing Industry
Hall 5, Booth: 2910