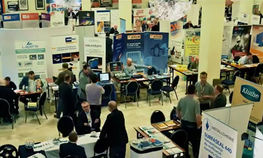 April 2018
2018-04-02
Together with SLF Oberflächentechnik GmbH, the colleagues of AGTOS Polska will be present at the event from 25th to 27th April 2018.
For the first time, the topic of galvanizing processes will be presented during the symposium in addition to powder coating and wet painting.
Wagner, one of the world's leading manufacturers of surface coating equipment and systems, has been organizing this event for over ten years.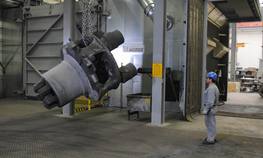 March 2018
2018-03-26
A shot blasting machine marketed for the first time in the European Economic Area must comply with the legislation and with all applicable safety and environmental requirements. As with other products, the manufacturer of a blasting machine with the CE mark confirms that the product complies with the relevant EU directives, the compliance is mandatory.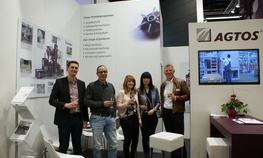 January 2018
2018-01-26
At the EUROGUSS exhibition, which took place from 16th to 18th January in Nuremberg, it became official. Handtmann Leichtmetallgießerei Annaberg GmbH ordered a wire mesh conveyor shot blast machine from AGTOS.
XVI Symposium "Poeder coating, wet painting and zinc coating 2018"
25 - 27 April 2018
Rawa Mazowiecka, Poland
Coating


Metal + Metallurgy China
16 - 19 May 2018
Beijing, China
Metal + Metallurgy
Hall E4, Booth E4T06

Metallurgy Litmash
29 - 1 June 2018
Moscow, Russian Federation
Foundry / Surface
Hall 3, Booth 3C28

IMTS 2018
10 - 15 September 2018
Chicago, United States
Industry / Metalworking