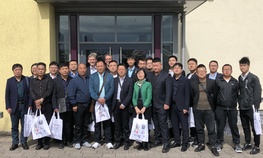 April 2019
2019-04-25
Recently, we had a short visit from a delegation of leading foundry employees from China. It was a pleasure and honor to be able to present our company and ...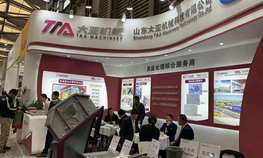 November 2018
2018-11-28
At the booth of our representative TAA, the exhibition team informed about AGTOS turbines and shot blasting machines. The exhibition took place from the 27th to 30th November 2018 in Shanghai.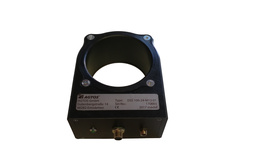 June 2018
2018-06-13
Constant blasting parameters are essential for solidification processes. For this reason, the amount of abrasive inside the blasting process should be measured. The sensor measures the abrasive amount and can transfer it as an analogue standard signal (0-10 V) to a standard PLC control.
EUROGUSS 2020
14 - 16 January 2020
Nürnberg, Germany
Die-cast industry
Hall: 9, Stand: 9-159
ALUMINIUM
6 - 8 October 2020
Düsseldorf, Germany
Aluminium industry


EUROBLECH 2020
27 - 30 October 2020
Hannover, Germany
Metal industry