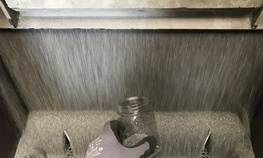 November 2019
2019-11-11
As a new service, we are now offering our customers professional sieve analysis of the abrasive. The system operator benefits from various advantages.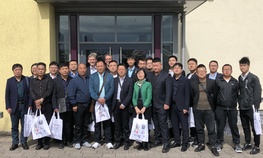 April 2019
2019-04-25
Recently, we had a short visit from a delegation of leading foundry employees from China. It was a pleasure and honor to be able to present our company and ...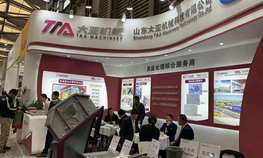 November 2018
2018-11-28
At the booth of our representative TAA, the exhibition team informed about AGTOS turbines and shot blasting machines. The exhibition took place from the 27th to 30th November 2018 in Shanghai.
ALUMINIUM
6 - 8 October 2020
Düsseldorf, Germany
Aluminium industry


EUROBLECH 2020
27 - 30 October 2020
Hannover, Germany
Metal industry