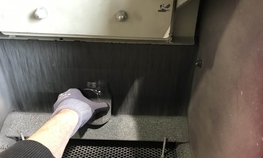 February 2021
2021-02-11
Ensure that your turbine-wheel blasting equipment operates efficiently. Foreign bodies and too many fines increase wear in your machine, with the consequences being high replacement costs and an increase in downtimes.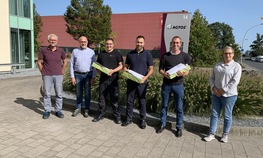 September 2020
2020-09-17
Again three employees were able to celebrate their 10th anniversary. Two of them completed their apprenticeship at AGTOS and have been with the company ever since. Congratulations from the whole team!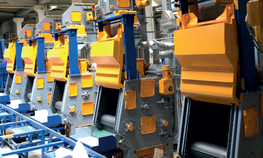 June 2020
2020-06-25
AGTOS provides many solutions for the blasting processing of batch-compatible mass parts of all types and sizes.
ANKIROS
10 - 12 June 2021
Istanbul, Turkey
Foundry


Fastener Fair
9 - 11 November 2021
Stuttgart, Germany
Fastener and Fixing Industry
Hall 5, Booth: 2910

EUROBLECH 2020
25 - 28 October 2022
Hannover, Germany
Metal industry
Hall 26, Booth: C20