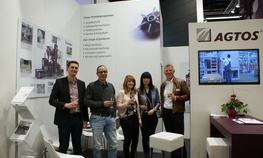 January 2018
2018-01-26
At the EUROGUSS exhibition, which took place from 16th to 18th January in Nuremberg, it became official. Handtmann Leichtmetallgießerei Annaberg GmbH ordered a wire mesh conveyor shot blast machine from AGTOS.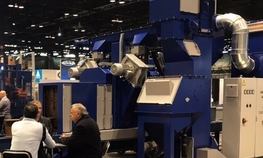 November 2017
2017-11-09
At this year's FABTECH our partner OCEAN exhibited the OCEAN BLASTER for the first time. This special roller conveyor blast machine for profiles has convinced many customers in many countries worldwide. Accordingly, the interest of the visitors was very high.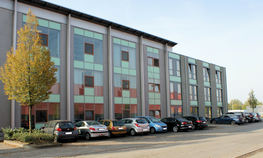 October 2017
2017-10-24
Recently the employees of AGTOS moved into the new extension of the AGTOS office building in Emsdetten. After a construction period of one year, the extension makes a better arrangement for the technical and commercial departments of the company.
XVI Symposium "Poeder coating, wet painting and zinc coating 2018"
25 - 27 April 2018
Rawa Mazowiecka, Poland
Coating


Metal + Metallurgy China
16 - 19 May 2018
Beijing, China
Metal + Metallurgy


Metallurgy Litmash
29 - 1 June 2018
Moscow, Russian Federation
Foundry / Surface


IMTS 2018
10 - 15 September 2018
Chicago, United States
Industry / Metalworking