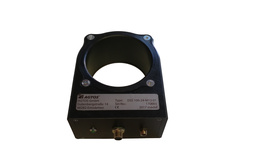 June 2018
2018-06-13
Constant blasting parameters are essential for solidification processes. For this reason, the amount of abrasive inside the blasting process should be measured. The sensor measures the abrasive amount and can transfer it as an analogue standard signal (0-10 V) to a standard PLC control.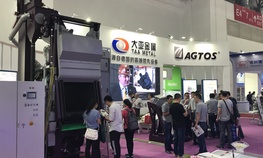 May 2018
2018-05-17
For the first time AGTOS is present at the Metal China exhibition in Beijing from the 16th to 19th May 2018. At the booth of our representative TAA, the largest Chinese abrasive manufacturer, visitors will see a rubber belt tumble blast machine as well as a high-performance turbine TA 4.6 and a model of a steel mill.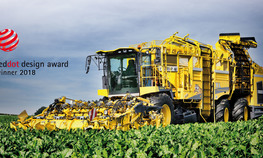 May 2018
2018-05-04
The jury has decided: The ROPA Tiger 6 received the "Red Dot" Design Award 2018. The panel of experts only awards the internationally recognized seal of quality to products that impress with their innovation combined with a high design quality...
GIFA 2019
25 - 29 June 2019
Düsseldorf, Germany
Foundry
Hall 16, Booth: A39