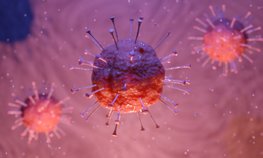 March 2020
2020-03-18
The virus is affecting the life of all people in the industrial nations all over the world. AGTOS is acting proactively and focuses on protecting our employees and business partners.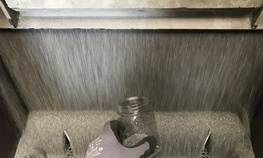 November 2019
2019-11-11
As a new service, we are now offering our customers professional sieve analysis of the abrasive. The system operator benefits from various advantages.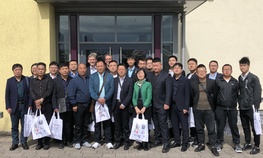 April 2019
2019-04-25
Recently, we had a short visit from a delegation of leading foundry employees from China. It was a pleasure and honor to be able to present our company and ...
ALUMINIUM
6 - 8 October 2020
Düsseldorf, Germany
Aluminium industry
Hall 10, Booth: N30/02

EUROBLECH 2020
27 - 30 October 2020
Hannover, Germany
Metal industry
Hall 26, Booth: C20

Fastener Fair
18 - 20 May 2021
Stuttgart, Germany
Fastener and Fixing Industry
Hall 5, Booth: 2910